If you're having any problems with a purchase or with our website, please fill out the contact form below or email us at

[email protected]
Please browse our FAQ section before sending your message.
FAQ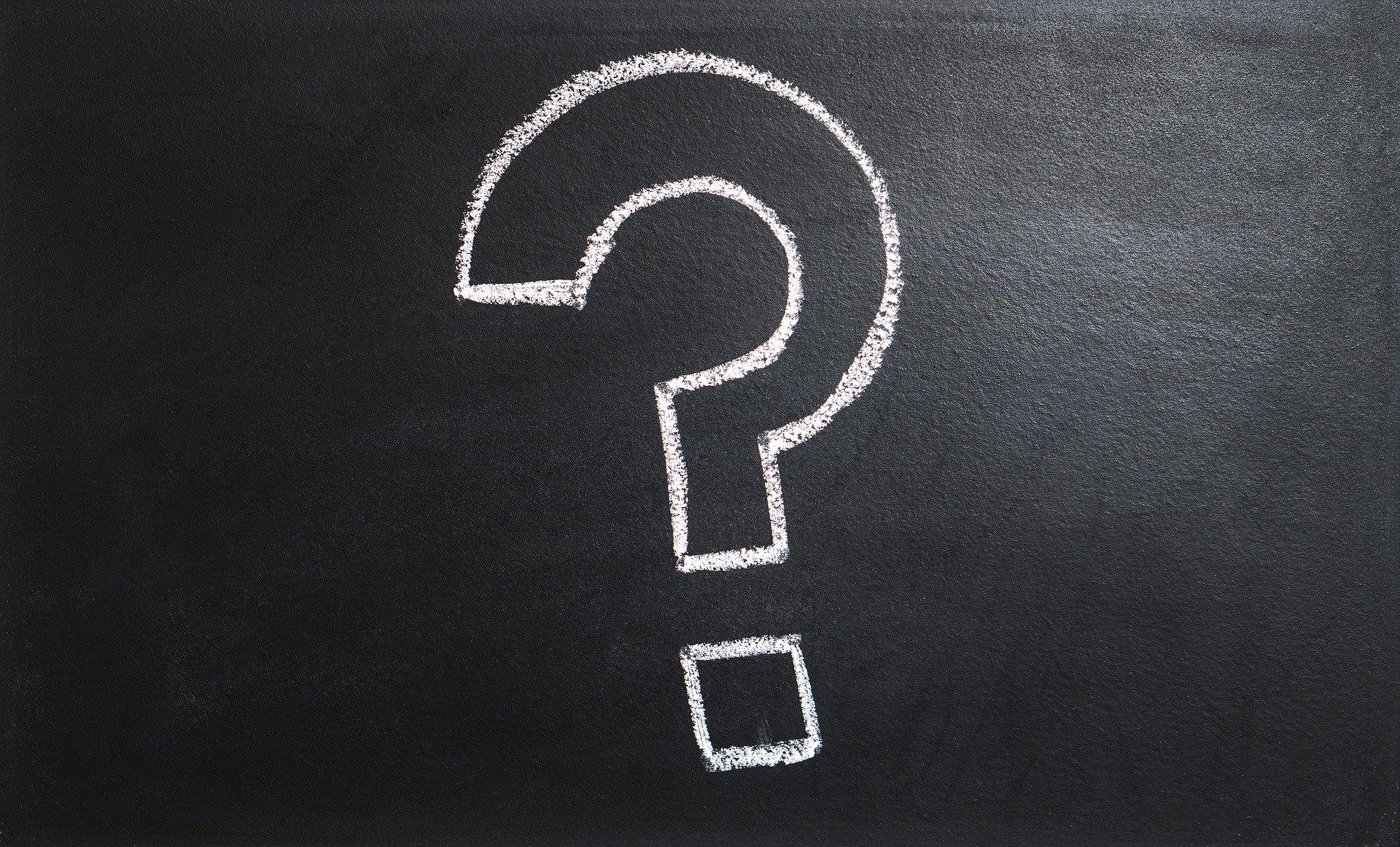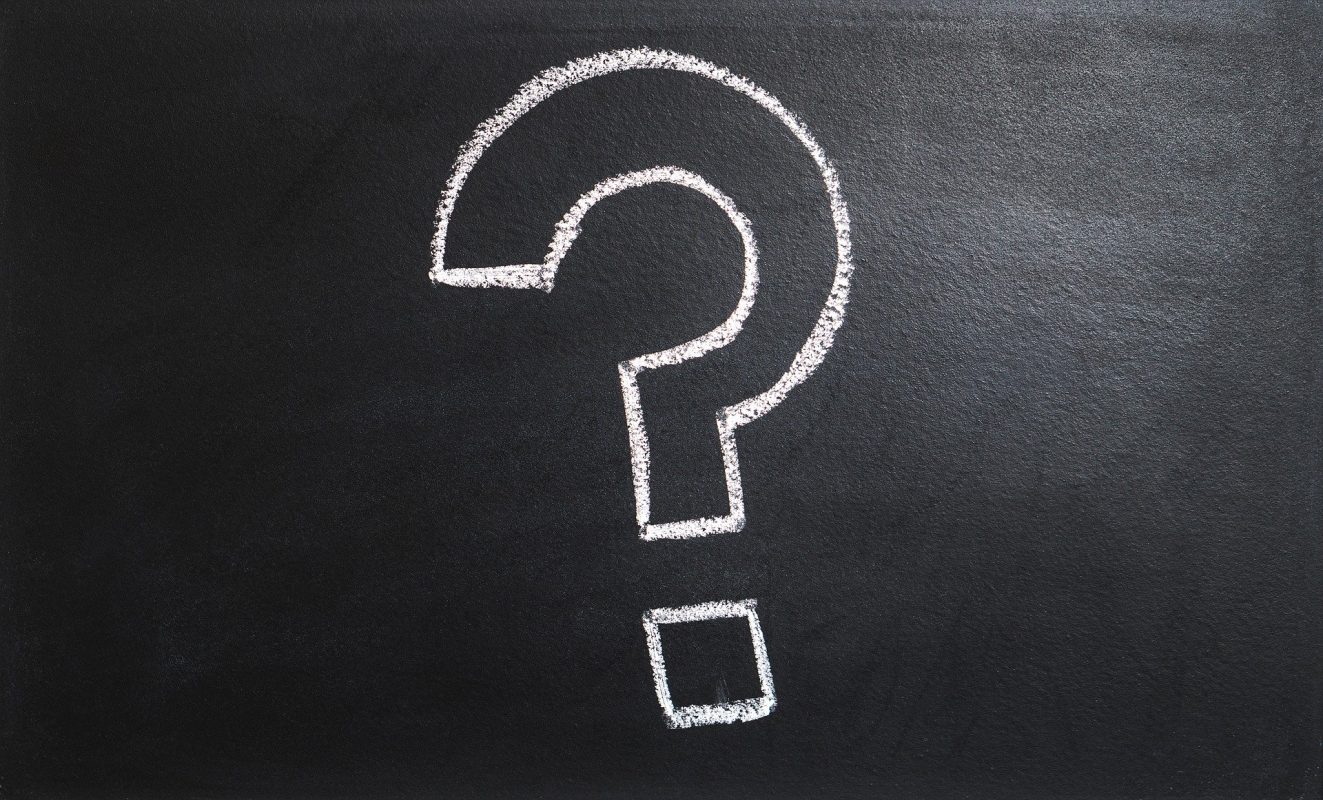 How Do I Redeem A U.S. Gift Card?
Each product page on Moesgiftcards contains links and videos under the product description tab that shows you how to redeem each gift card.
How Fast Will My Order Be Processed?
New customer orders may take up to but no longer than 24 hours to be processed and verified. Orders that exceed a certain price or product limit that we deem fraudulent or suspicious will require a longer period to be processed and verified and could possibly be cancelled. We try to deliver codes within minutes to already verified customers. However, due to some limitations some orders can take up to a few hours to be completed.
What Forms Of Payment Do You Accept?
Payments accepted: PayPal, visa, MasterCard, discover, and American Express. We do not accept any method of payment other than those listed. Please do not try to pay by any other way than specified here. If you do, we will not be liable for loss of the payment or any other damages that may result from this action.
What Is Your Return Policy?
Once a customer's order is processed a product redemption code is instantly sent to the customer and at that point no refunds will be accepted. All sales are final and non-refundable. A customer is entitled to a replacement only if the code is invalid/inactive and/or not redeemable (e.g. codes that are not activated due to a glitch).
Is There An Expiration Date On My Gift Card?
There are no expiration dates on any of the gift cards that are provided on our site.
How Will I Receive My Order?
Each order will be send via the email that you provide to Moesgiftcards.